Weddings & Events
Aeolian charme Collection offers special venues for the reception and celebration of The Day:
Hotel Mea and Hotel Villa Enrica are popular as location for the reception of weddings
Hotel Cutimare with its beautiful terrace and the most beautiful Sunset in the entire Island is the perfect location for the celebration of Civil Unions or Symbolic Ritual.
Our Bach Bar In Vulcano (www.asinobeach.it) with its suggestive black Sand sounds like the ideal venue for a romantic wedding on the beach.
Aeolian charme Collection manages also a catering service. The Aim is make your Day unforgettable!
The service is managed by the banqueting manager, who takes care of preparing the restaurant area and, as a maitre of the room, coordinating the waiters in uniform (in light jacket during the day) for an elegant and fast service.
AeolianCharme Collection has the pleasure to offer to the married couple the wedding room with Champagne and flowers at Hotel Villa Enrica or Hotel Mea.
Contact us to organise your special day!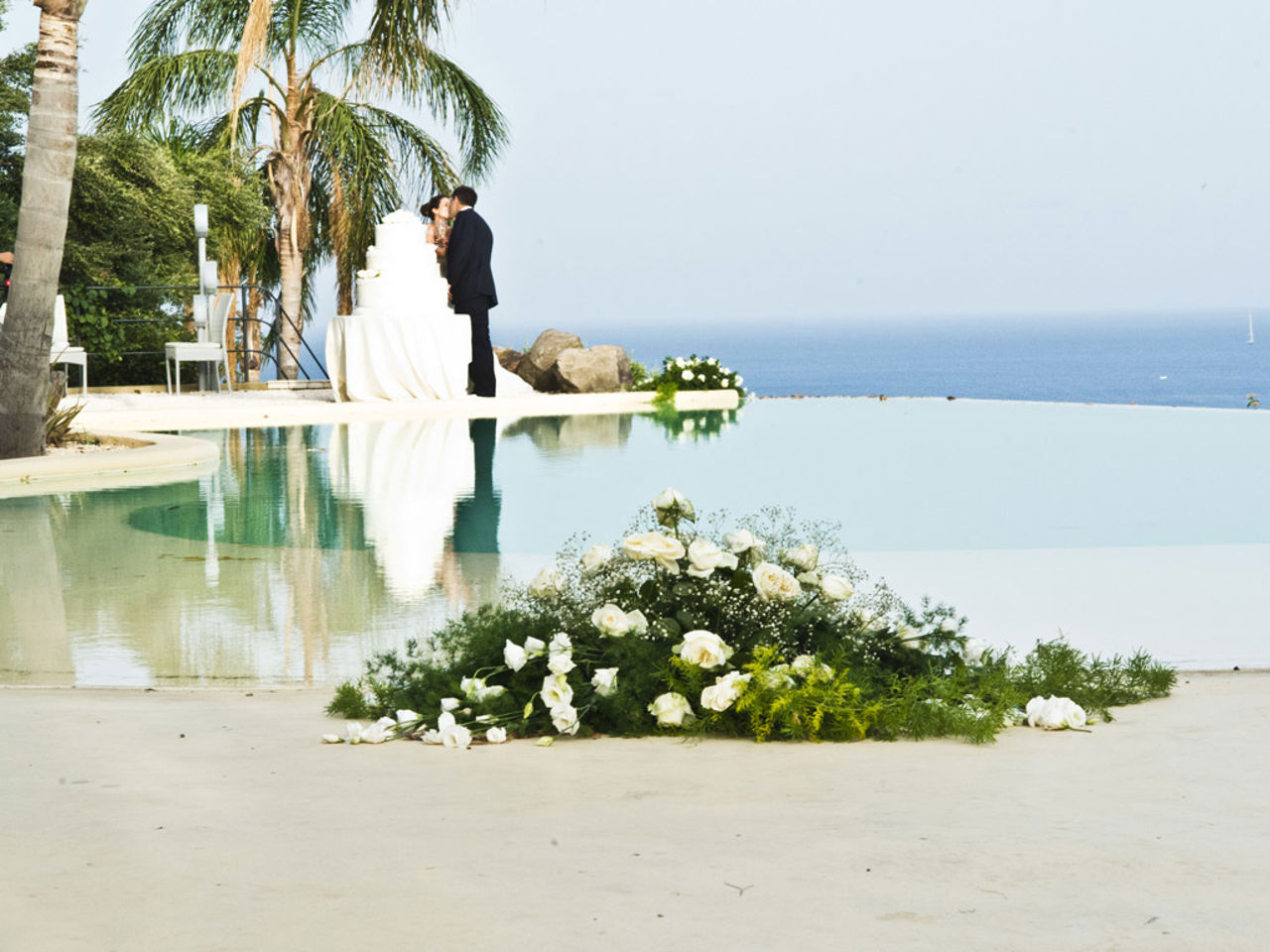 Villa Enrica
Get married in Lipari will be an unforgettable experience! Hotel Villa Enrica is the perfect location to organize your wedding in the most romantic atmosphere in Lipari. The large terrace overlooking the bay of Marina Lunga will be an extraordinary scenario for your special event. Hotel Villa Enrica ...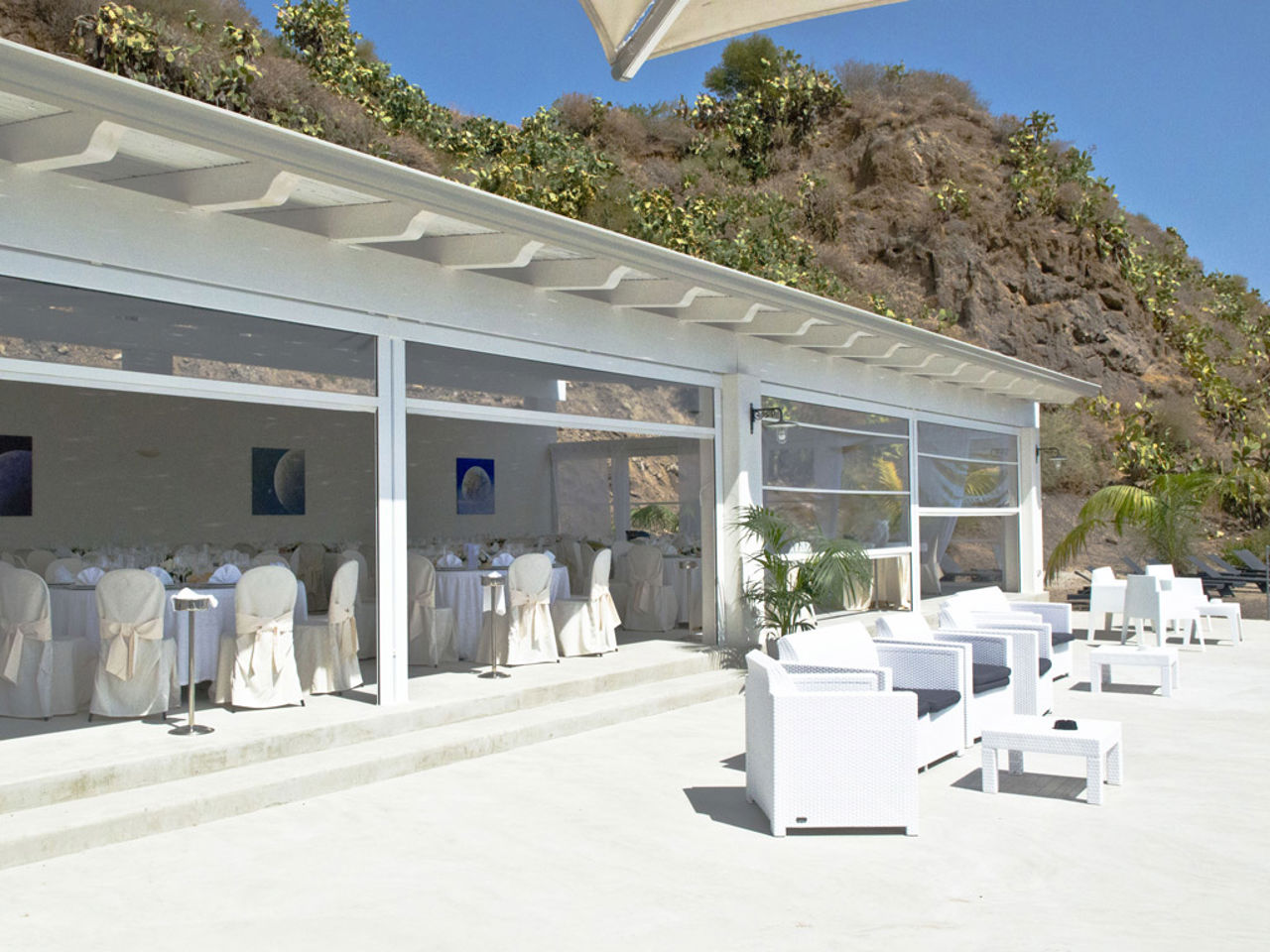 Hotel Mea
Celebrate the event of your dreams in the charming greek and moresquine atmosphere of the Hotel Mea and you will never forget! Hotel Mea will provide with the right space for the ceremony you ever dreamt and with its qualified Staff or with the collaboration of ...