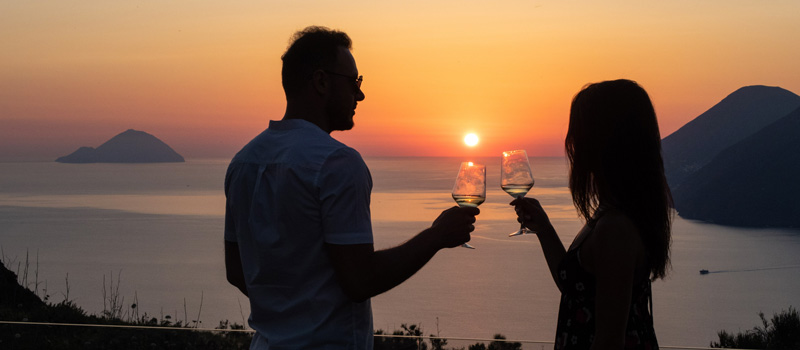 EXPERIENCE AND GET A TASTE OF LIPARI
It is a gourmet experience that will lead you to the discovery of the real flavours of the Island. "The history of cooking is the history of the world". You will never be able to understand the Island without tasting its food.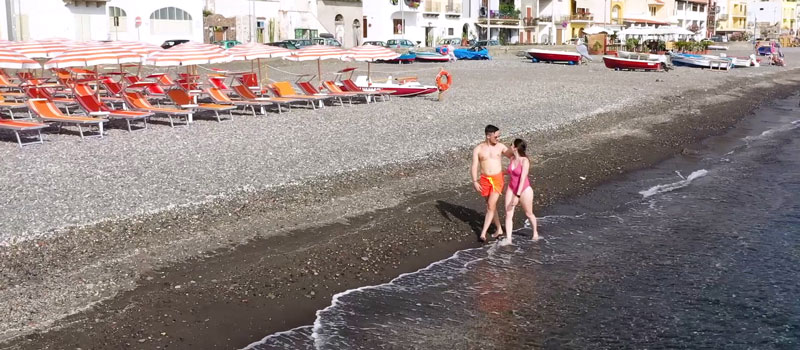 YOUNG & FREE
It will steal your heart and you will no longer be able to leave the island. Our land has many wonders to offer and many memories to build. With its beauty it will enchant you too.
FAMILY TIME
The beauties in the Aeolian Islands are able to enchant everyone, both young and old, live a one-of-a-kind experience together with your whole family and build memories that will last forever in your hearts.